Pam Older in Oprah Magazine!
Pam Older Designs was featured in an Oprah Magazine article, "Finding The Career of Your Dreams."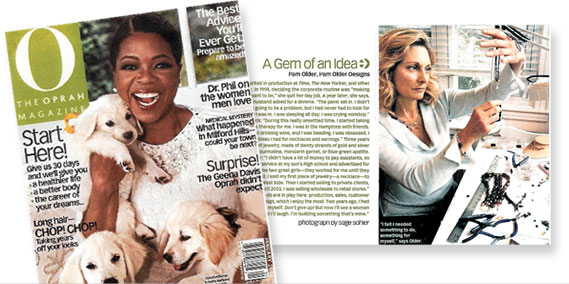 About.com's Reader's Choice Awards

Pam was runner up in About.com's Reader's Choice Contest for "Best Handmade Jewelry Designer" on 2013.
About the Readers' Choice Awards: This popular reader-driven awards program began on About.com's technology channel in 2008 and has expanded to highlight the best products, features and services across a wide variety of topics. This year the Readers' Choice Awards showcased the best in hundreds of categories across most of About.com's channels, from technology to hobbies to sports.

Pam Older in Sundance Catalog
Pam Older Designs jewelry made exclusively for the Sundance Catalog. Our Inkling Necklace, a luminescent labradorite on leather, and our Starshower coin pearl earrings are great sellers!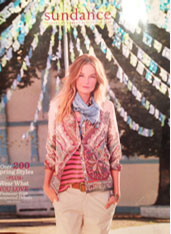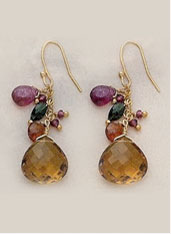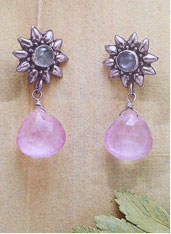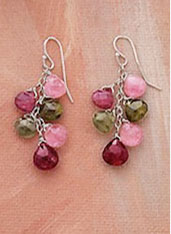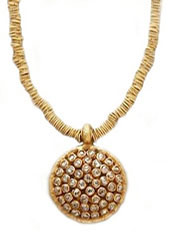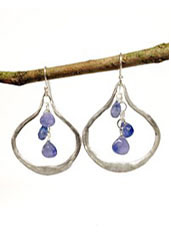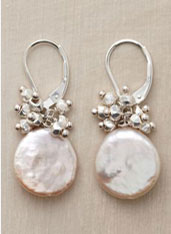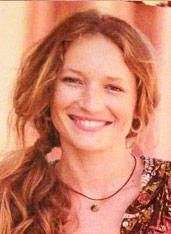 Seen On Actress Emily Wickersham
Beautiful and captivating actress Emily Wickersham, who plays Ellie Bishop on NCIS, in Pam Older Designs Happy Buddha necklace and coral bracelet.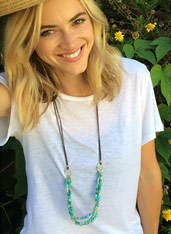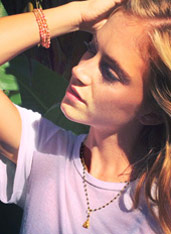 Seen On CBS Anchor Norah O'Donnell
CBS Anchor Norah O'Donnell smiles for the camera wearing Pam Older Designs Labradorite Cacade Earrings and Snake Chain Lariat.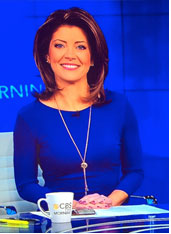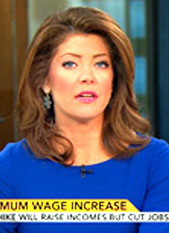 On WAGmag
Pam was profiled in an article about Westchester, New York artists who are passionate about what they do.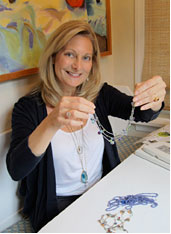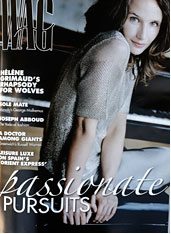 On Westchester Magazine
Models wearing the newest in bridal fashion were adorned with Pam Older Designs jewelry in Westchester Magazine. Pam's jewelry has also been chosen as an "Editor's Pick" in the magazine several times.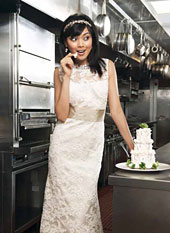 On Jewelry Business Advisor
Pam's Spring Day Earrings were in the premier issue of the new Jewelry Business Advisor.