Prettiest & Most Popular Earrings Affordable Earrings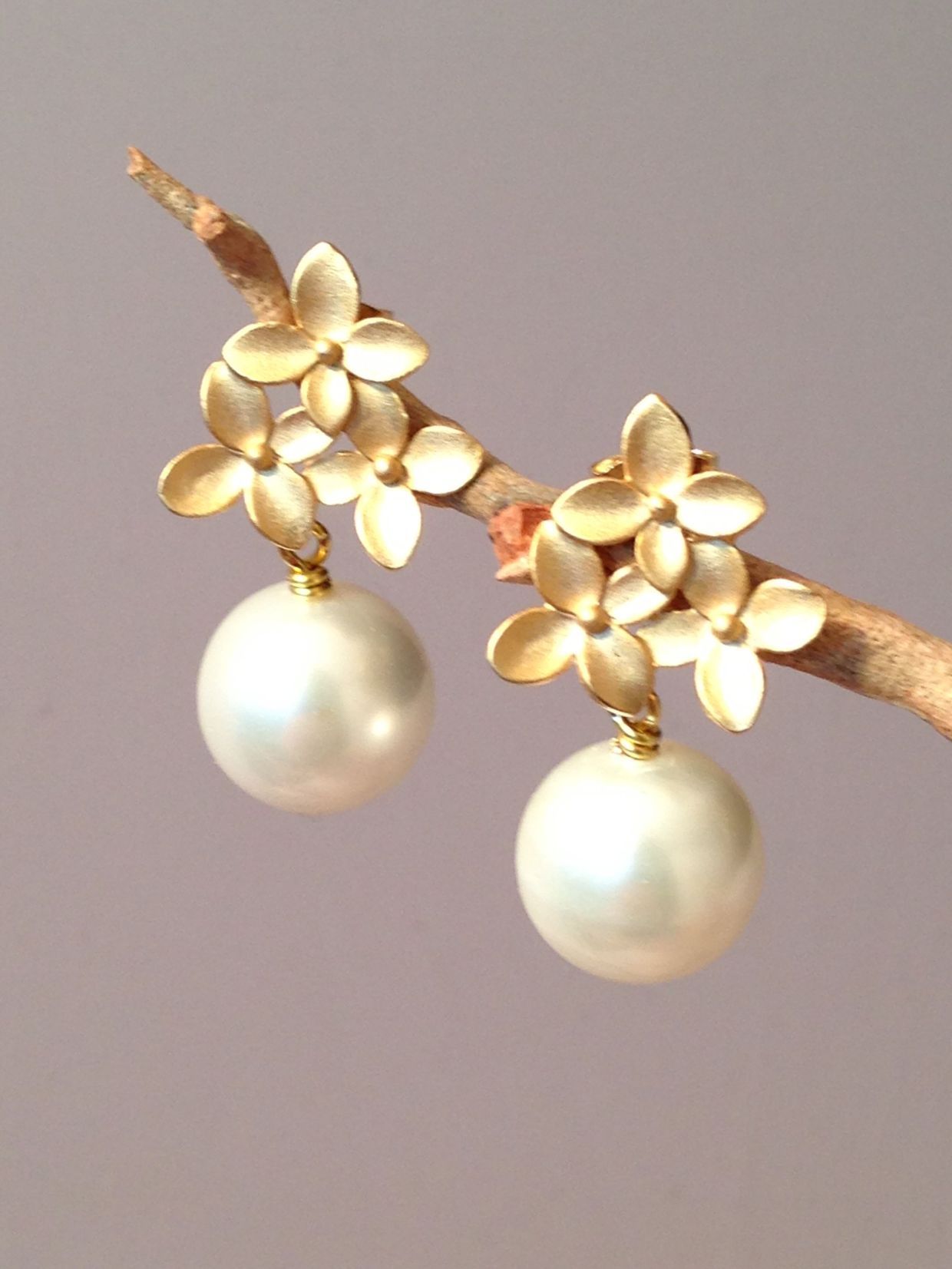 What's popular and unique earrings? These babies at $58.00 are the winners! London Blue Topaz, is an expensive but gorgeous stone. To make them at a price everyone could afford, I found these beautiful london blue quartz, so they look natural but cost a little less. The flower posts are brass with 18k gold plating. The affordable result are earrings any woman will adore- and afford. My stylish friend made them popular by wearing them all over town!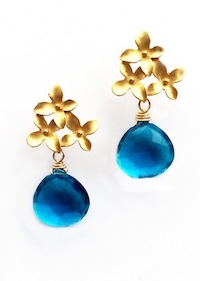 Whether you choose the London Blue or faux pearl version, you will look stunning.They are similar to a pair Leslie Stahl wore on Sixty Minutes when she interviewed Donald Trump. The pearls were my best sellers before I began making the blue ones- but now I think I sell more Blue. So if you have started looking for gifts I think that this is a perfect idea to win her over. Both are on my website http://www.pamolderdesigns.com or at my new store in Newburyport, MA. Get your order in early and if you want silver or a special semi-precious stone just ask!!