Personalized Jewelry for Your One-Of-A-Kind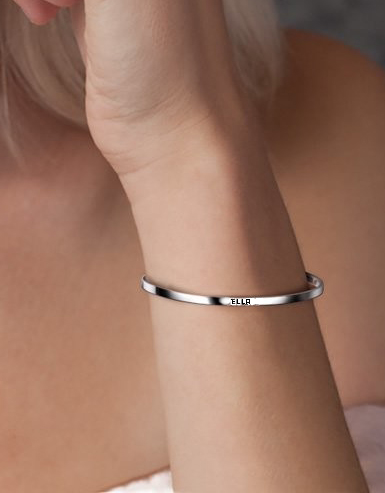 It's cold but love is always in the air and now is the perfect time to create a special gift for Valentine's Day 2019. Pam Older Designs will help you create a unique personalized gift meant to tug at her heartstrings.
For a loving gesture,a silver or gold personalized necklace would be loved and worn everyday. A simple bracelet engraved with an important date, a name or symbol says "I love you" in your own way. It is a classic idea never gets old.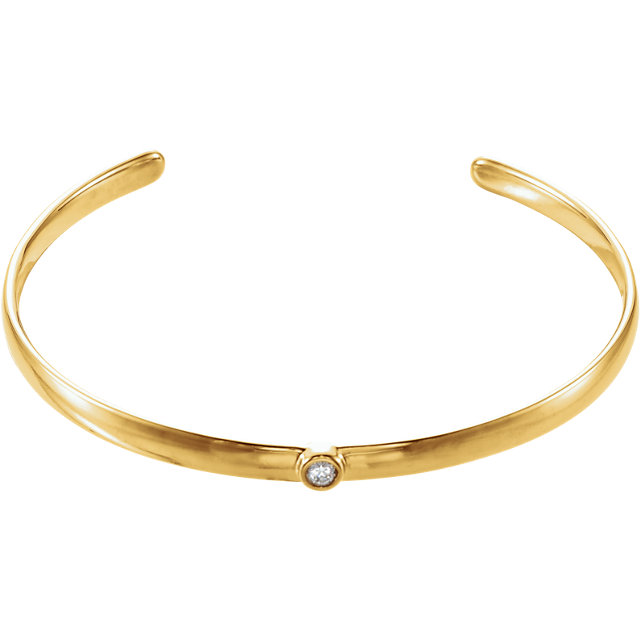 We love the idea of a simple bangle with a birthstone- the elegant bracelet above can be made to match your budget in silver or gold. Look online at pamolderdesigns.com for inspiration- we can customize many of our offerings.The design ideas are as endless as the sentiments you can create
Flowers and chocolates have been done before, try a little romance and create a unique piece of jewelry with us that will last a lifetime. With a little time and planning your Valentine's Day gift can be extraordinary. Come chat with us in our Newburyport shop or call us at 914-450-6251