November Birthstones- Yes there are TWO!
As Thanksgiving approaches, it is fitting that the colors of November's birthstones are autumnal. But wait! Did you know Citrine comes in many shades and Topaz comes in many colors?
For starters, there are two birthstones for November: Citrine and Topaz. Citrine is said to be a gift from the sun. This beautiful gemstone can be found ranging from bright yellow to a deep red-ish brown color. While twenty-first century jewelry lovers may find this gem to be visually pleasing, in ancient times Citrine was used for protection against snake venom and evil thoughts!
Today, it is associated with success and prosperity- ahh more upbeat for sure! We use golden citrine in many of our necklaces and earrings at Pam Older Designs. Below are a pair of custom made 14k gold citrine studs and a simple pair of Citrine earrings.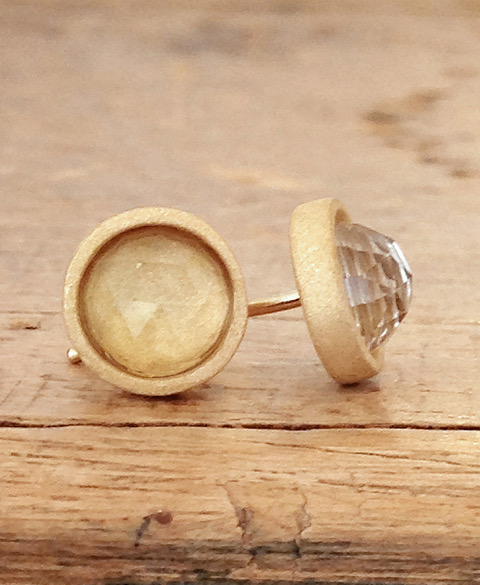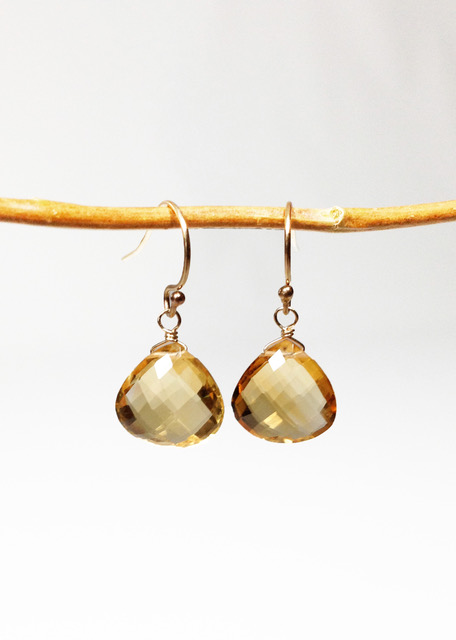 The second birthstone of November is Topaz, a universal favorite. It comes in many colors- yellow, green, blue, pink, and even red. And a clear color I use to simulate diamonds like in the bracelet below.
In the shop, Sky Blue Topaz or deep London Blue Topaz is always popular with our customers. You will see many examples at www.pamolderdesigns.com. Ancient Egyptians and Romans believed that Topaz gems had healing powers because Topaz is associated with the sun god.
Modern legend has it that Topaz can expel enchantment so if you need some help with that ...