How to see Newburyport, MA - History, Shopping & Dining in One day!
To spend a day here is to spend a day in Newburyport is to be immersed in the rich history of the town which was settled in 1635. You will walk the same streets as George Washington, Marquis De Lafayette, John Quincy Adams, and William Lloyd Garrison, a famous abolitionist who was born and raised here. This town was once one of the largest manufacturers of clipper ships in the world. These ships were some of the fastest on the water.We have some ideas suggested by our own city residents- some are off the beaten track but we promise it's worth the walk.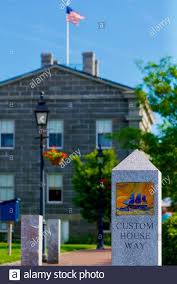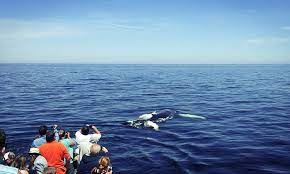 Start your day in Newburyport is with a bagel, egg sandwich and a cup of coffee from Abraham's Bagels or Changing Tides Donuts. Both are a quick walk to the Waterfront Park, where you can sit along the boardwalk, watch the boats, enjoy your breakfast and perhaps sign up for a whale watching tour aboard the Captain's Lady! You will enjoy a lovely tour around the harbor and may catch sightings of seals and whales. Our home on the Atlantic Ocean is right where humpback whales, right whales, blue whales come for the summer in one of the most incredible migrations in the animal kingdom. We have a great beach too if you go to the Plum Island Reservation!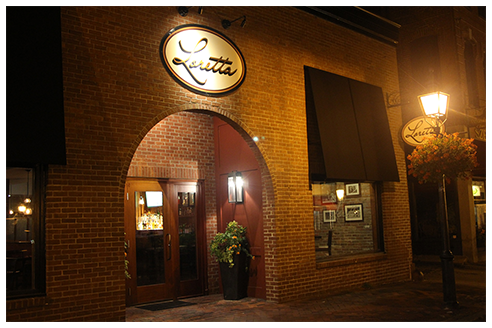 When you are back on land, it's time for lunch. Our suggestion is to walk through Market Square up to Loretta on Pleasant St. to enjoy their incredible lobster rolls and chicken salad wrap and their wonderful service. You may enjoy Loretta's Jazz brunch on Sundays at 11am. If it's a weekday Middle Street Food will be open and we think it is a MUST for their amazing soups, sandwiches and home baked bread and cookies.
Along the way you'll notice the sidewalks and buildings downtown are all brick. In 1811, a fire broke out in town. This was a town that made wooden ships and all the buildings were made of wood, so the fire spread quickly and destroyed most of the town. It was rebuilt once again with wood.By the turn of the century, the town's economy had mostly switched to shoemaking with many factories located in the downtown area. In 1934, one of these factories caught fire and again the town was leveled. The town would be rebuilt again, but this time with the red bricks that you see today as a means of fire prevention. You can learn all about these fires and the historical sea trade at the Custom House Maritime Museum- a wonderful building designed by architect Robert Mills, who also designed the Washington Memorial.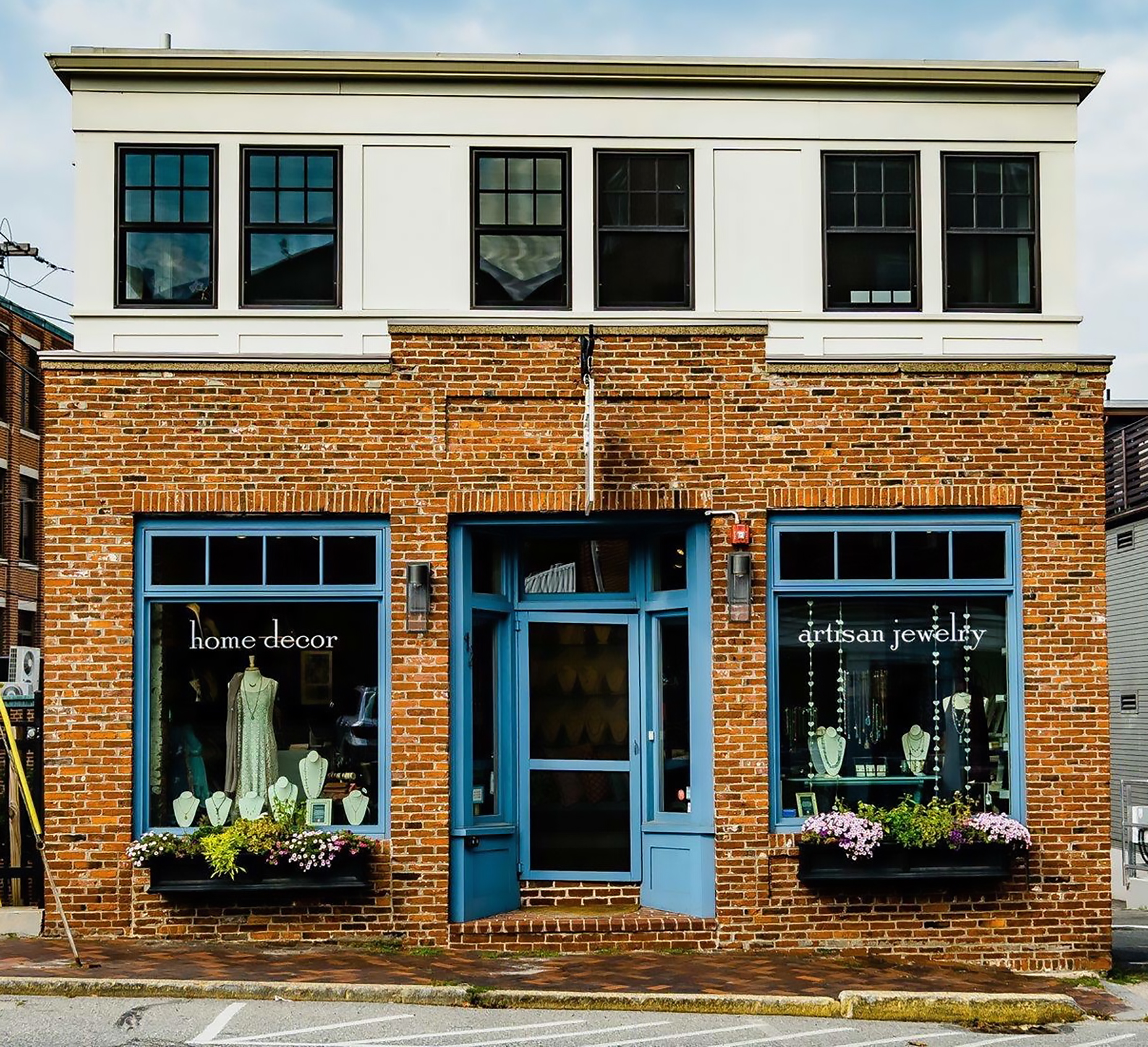 Enjoy the afternoon visiting the best local shops! A visit to Newburyport wouldn't be complete without a walk out of the hustle and bustle of State St, and down to 42 Merrimac Street, where you will find Pam Older Designs (above pic), famous for unique handmade artisan jewelry. Whether you need jewelry for an upcoming event or a trinket to remember your visit to Newburyport- you will find it here. Custom work is done here as well so If you don't see what you want we can make it- sometimes on the spot.
The Tannery is another off the beaten track find that you are bound to love. Among the shops is Port Plums a culinary boutique and more! We also love Red Bird for sophisticated home furnishings and clothing!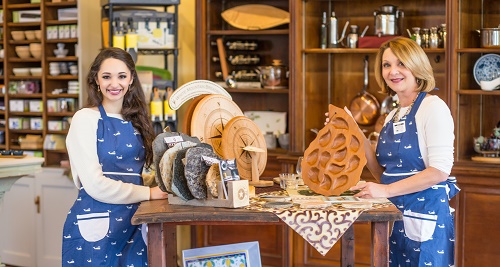 To end your wonderful day try the Tuscan Sea Grille ( located behind Pam Older Designs) for their magnificent river view. Try their crab cakes and linguine vongole. People also rave about the fried clams at Park Lunch. If it were me I would head out to the Plum Island Grille on Plum Island to enjoy some of the best fresh fish and oysters while watching the gorgeous sunset over the marsh. To wrap up the night, head back in town for an ice cream cone from Harbour Creamery at 39 Pleasant St. for their famous homemade flavors.
Follow this itinerary and you'll be heading back to visit us soon!