Diamonds on Sale!
Beginning today through Dec.17th we have a sale going on all of our regularly priced items - even our diamond earrings, necklaces and bracelets! It is the right time to purchase some of our higher end pieces. Just use code 15OFF online to get your 15% discount. Bring this printed page in to get the discount in our shop. We have gifts $42.00 and up, so you can find something for every woman on your list!
Here is some diamond jewelry to lust after. Our Fleur de Lis and diamond circle charm necklace is one of our favorite. We carry a collection of earrings and bracelets to go with these necklaces.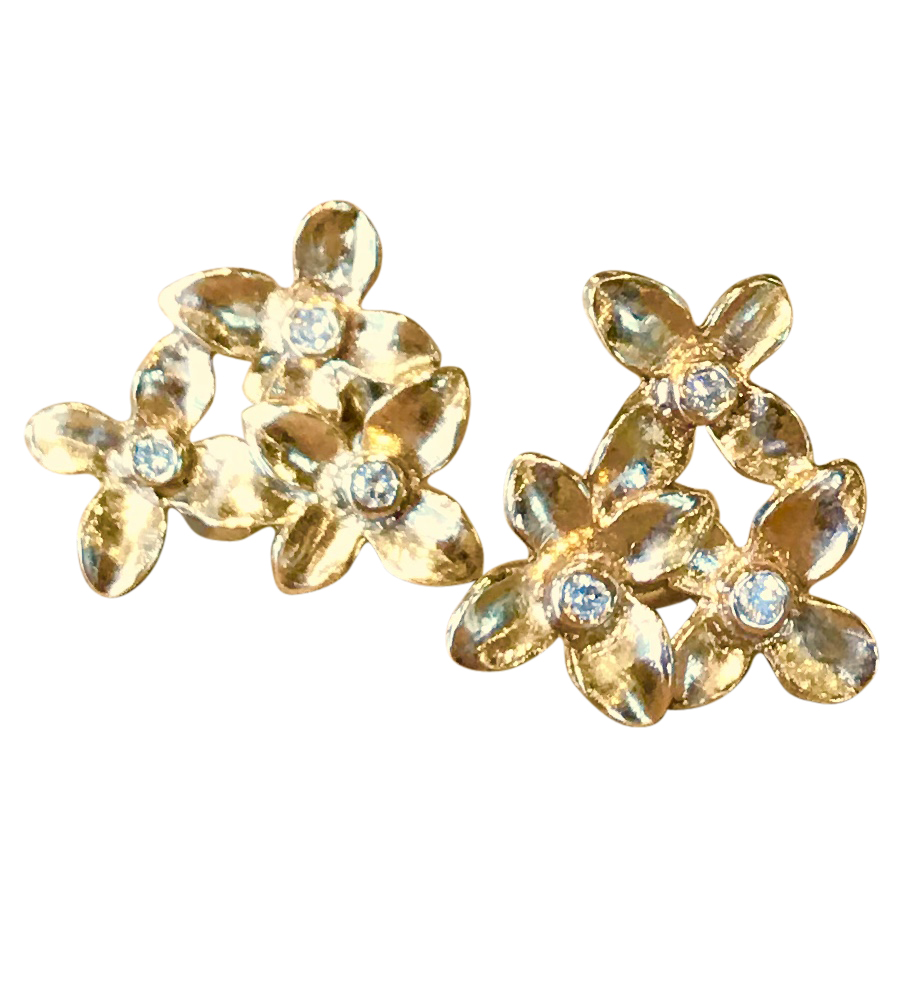 Something exotic and new in our shop are our handmade 18k gold, ruby and diamond rings. Stack them or wear one as a delicate statement ring. They are $385.00 each.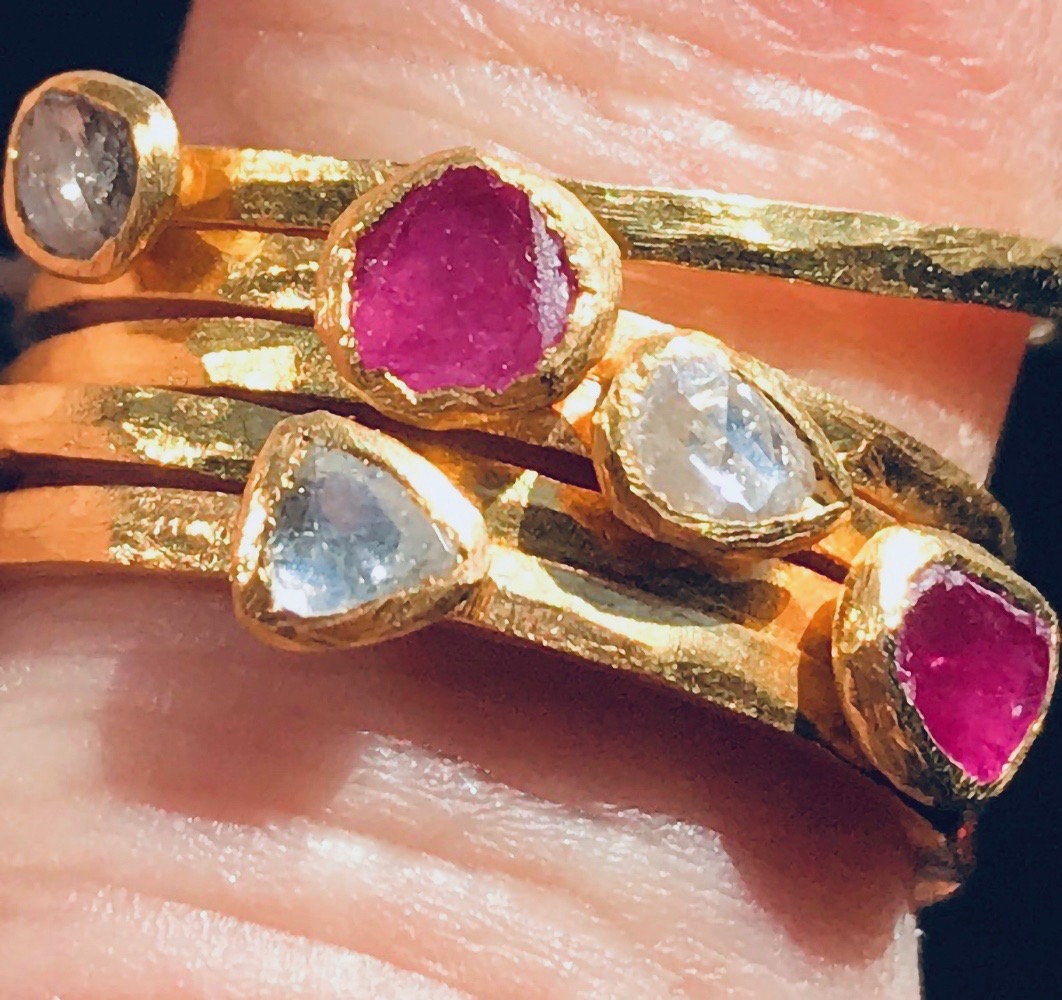 Our sparkly Aquamarine ring, with six side diamonds is ready to walk out the door with you! Makes a beautiful alternative engagement ring too! Custom engagement rings are always an option too! we specialize in making things that are unique.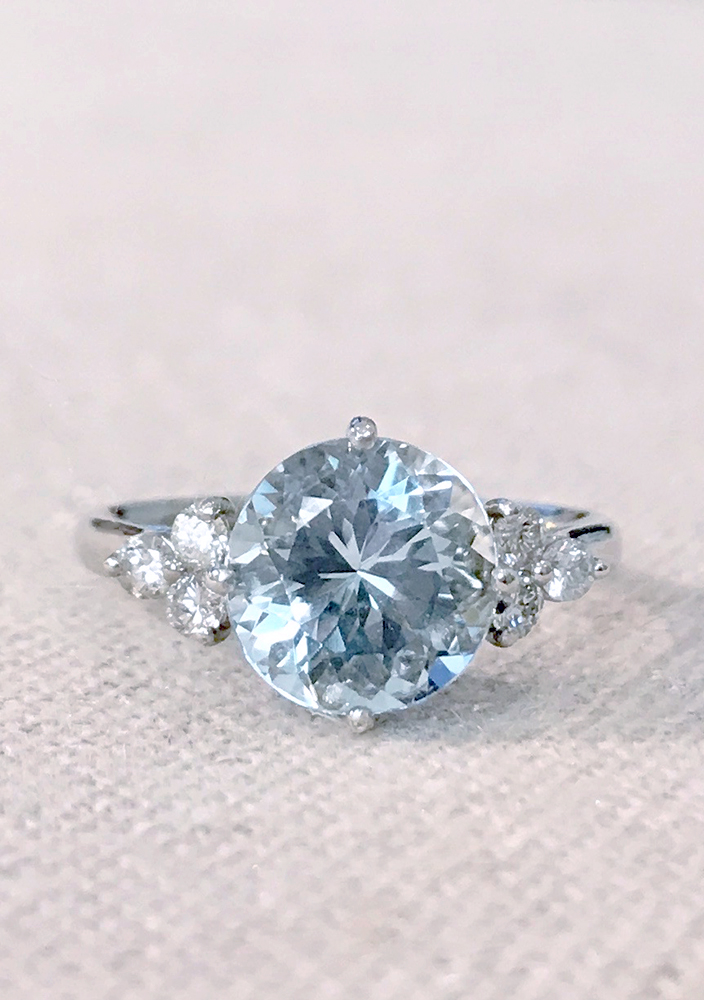 Our exquisitly made silver and diamond cuff is something for an individual who likes BOLD jewelry. The handmade cuff is made with an elegant hidden hinge designed to take on and off easily. It is a piece that is truly unique and wonderful.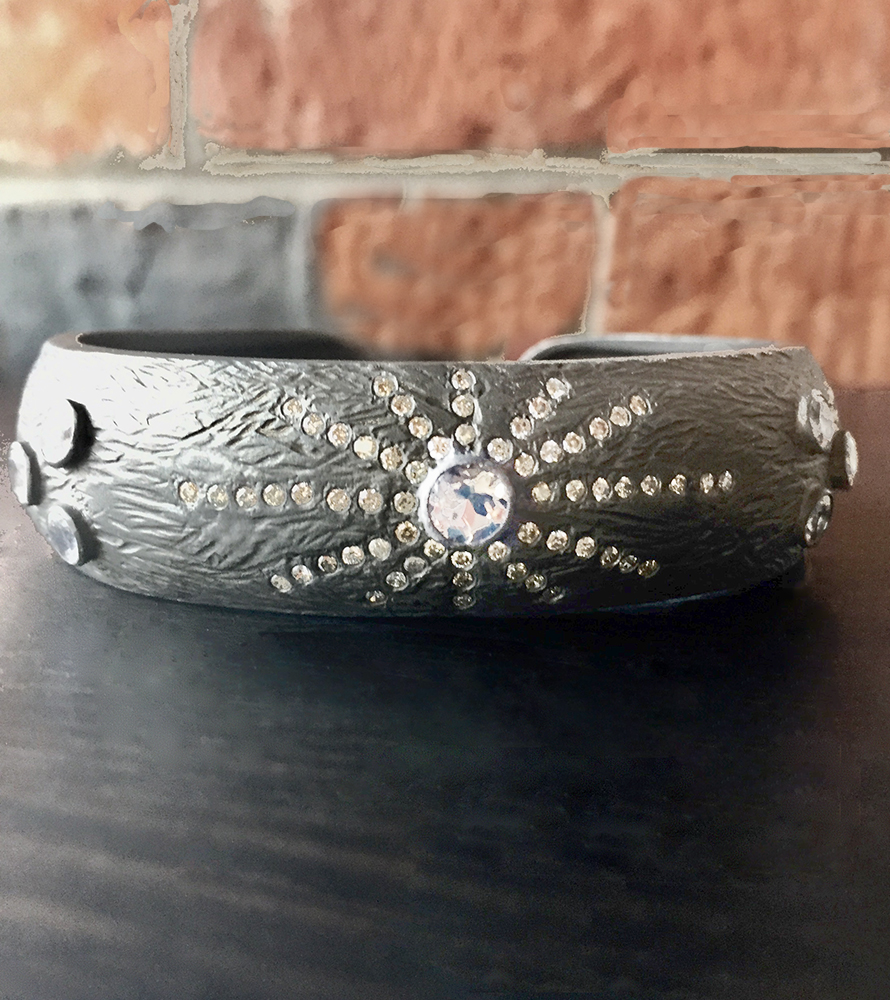 Happy Holidays to all and a healthy and joyous New Year! We are grateful for our fans and followers!